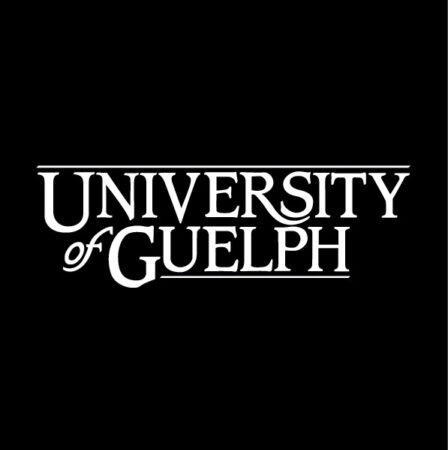 City : Guelph
Category : Other
Industry : Education and Research
Employer : University of Guelph
Printer-friendly version
PDF version
Forbes includes U of G Among Canada's Best Employers
Office, Clerical and Technical
Position covered by the Collective Agreement with USW Local 4120
Desk Clerk
Student Housing Services
Hiring #: 2023-0552
Please read the Application Instructions before applying
The Residence Desk Clerks provide direct service to the in-house population of approximately 1600 students, dependent on the Residence Desk area. As front line staff, their main function is to provide information to Residence students. They are a vital resource for students, parents, in-house staff, management, and other departments on campus. They maintain records kept at the desks daily and ensure that all paper and electronic databases are maintained with current and accurate information.
Typical duties include:
Information dissemination – provide information about Student Housing Services (SHS), the residence facilities, services available.

Referral Agent – direct clients to appropriate resources on campus to respond to their needs/problems/situation.

Work Orders

Dispatch Residence Life Staff to respond to problems
Provide services at desks – key sign out, equipment sign out, sell products, etc.
Other duties as assigned.
Requirements of this position include: Grade 12 education preferred along with considerable experience dealing with the public, or an equivalent combination of education and experience.
Position Number         013-017
Classification               USW, Local 4120 Salary Band 3*
Salary Range              $23.03 Minimum
                                             $25.72 Normal Hiring Limit
                                             $31.09 Job Rate
*Tentative evaluation; subject to final review.
At the University of Guelph, fostering a culture of inclusion is an institutional imperative. The University invites and encourages applications from all qualified individuals, including from groups that are traditionally underrepresented in employment, who may contribute to further diversification of our Institution.
Posting Date: 2023 09 19
Closing Date: 2023 09 26