Deckhand – Habour Coastal Fleet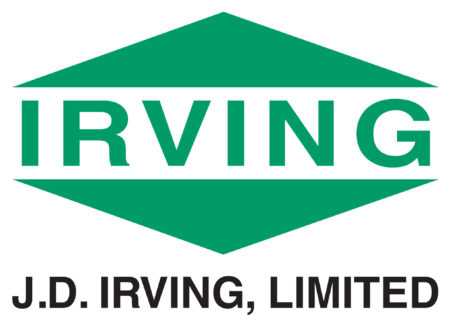 City : Dartmouth
Category : Transportation Services
Industry : Support activities for transportation
Employer : J.D. Irving
Deck ratings work under the supervision of Master carrying out a variety of tasks on deck and forming part of the Navigational Watch, as and when required.
Responsibilities:
Make safety and protection of the environment the top priority at all times by adhering to the company's protective clothing policies and safe working practices and procedures, under the direction and supervision of the Deck Officers;

Perform Watchkeeping duties, as requested by the Officer of the Watch;

Perform fire and security rounds and maintain gangway watch while in port, as instructed by the Officer of the Watch;

Perform general maintenance and hygiene duties as directed by the Chief Officer, including painting, cleaning, planned maintenance work and tank inspections.

Perform deckhand duties at port and offshore installations, including: Mooring, unmooring and line handling; Handling ship–assist lines; Loading stores; Cargo loading, discharging and back loading including cargo hose handling; Cargo lashing; Anchor–handling and towing operations;

Contribute to ATL's Safety culture by:
Understand and comply with various safety processes within the Safety Management System;

Possess the skills to perform job related tasks and apply safe practices while performing physical tasks;

Have a thorough understanding of precautions and procedures related to the Safety Management System;

Have thorough understanding of pollution regulations and the company's objectives regarding environmental protection.
Mandatory Certification and Training
Bridge Watchman Certificate of Competency

Marine Emergency Duties

Transport Canada Marine Medical

Marine First Aid and CPR

3 years experience as a Deck rating in a relevant field or equivalent training in the position or one level below