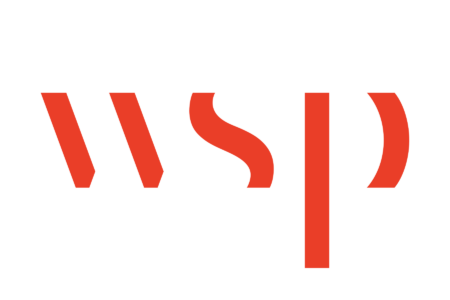 City : Montréal, QC
Category : Global - Human Resources
Industry : Engineering
Employer : WSP
COMPENSATION ANALYST
We are looking for a Compensation Analyst to join the WSP Global HR team, reporting to the Director, Executive Compensation. You will support HR managers and business partners on our compensation programs within the global business. You will be involved on a variety of mandates and will work with stakeholders at different levels of the organization.
RESPONSIBILITIES
•       Under the guidance of the  Director, you will support and advise managers and HR business partners on the application of various compensation programs and policies.
•       Manage and monitor the annual salary review and payment process for short-term incentive program bonuses.
•       Participate in the design, development and revision of remuneration policies such as salary structures, conditions of employment, wage management, short-term incentive compensation programmes, etc.
•       With the help of the subsidy companies as needed, manage pay equity maintenance exercises for the head office entity.
•       Using excel and scenario modeling you will conduct analysis, validate results and make recommendations autonomously.
•       Act as a resource person and trainer for the HR community and management with respect to compensation practices
•       Partner with WSP Canada's compensation team to review compensation surveys and other studies related to its field of expertise.
•       Analyze market data and make the necessary recommendations
•       As required, participate in different projects related to total compensation.
QUALIFICATIONS
•       Bachelor's degree in administration, Business or Human Resources or other related fields.
•       Minimum 5 years of experience in the field of compensation and/or finance.
•       Highly developed analytical and problem-solving skills.
•       Ability to communicate effectively with stakeholders at all levels of the organization, in both English and French.
•       High capacity to work in teams and to demonstrate autonomy.
•       Advanced level in Excel and skill with HR systems would be an asset.
•       A strong sense of organization, the ability to carry out multiple tasks simultaneously and to remain productive and efficient in a rapidly changing environment with sometimes competing priorities;
•       Knowledge or experience of pay equity legislation and practices and job evaluation methodology would be an asset.
•       Compensation accreditation, an asset.