Community Engagement Intern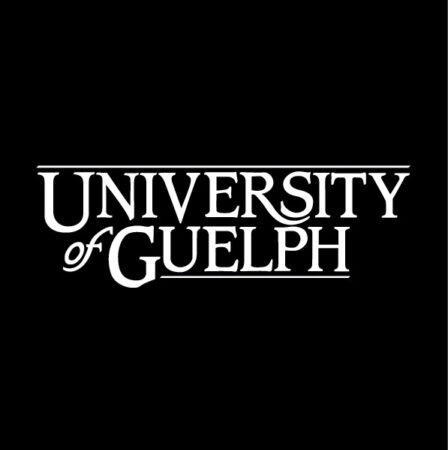 City : Guelph
Category : Other
Industry : Education and Research
Employer : University of Guelph
Printer-friendly version
PDF version
Forbes includes U of G Among Canada's Best Employers
Professional and Managerial Group
Community Engagement Intern
Communications and Marketing
Temporary full-time from September 2023 to September 4 2024
Hiring #: 2023-0523
Please read the Application Instructions before applying
The University of Guelph recognizes the profound impact of social media in shaping relationships, disseminating information, and fostering a sense of community among students, faculty, staff, alumni, and prospective students. To further enhance our online presence and engage with our diverse stakeholders effectively, we are seeking a dynamic and motivated Community Engagement Intern to join our team. This intern will play a pivotal role in strengthening our social media engagement efforts, creating meaningful connections, and showcasing the vibrant spirit of our institution.
In an era where digital interactions are integral to the university experience, hiring a Community Engagement Intern is a strategic move for the University of Guelph. The intern will be a catalyst in fostering authentic connections, promoting dialogue, and showcasing the university's excellence. By investing in this role, the university is committing to advancing its online engagement efforts and strengthening its position as a leader in higher education community building.
General duties of the Community Engagement Intern (in addition to the above mentioned):
Respond to all incoming inquiries (direct messages and comments) on the University's social media accounts.

Write copy for news releases for all social platforms.

Create short reels/TikToks and attend on campus events for social coverage.

Flag any messages, comments, or social media posts for issues management related purposes that C&M will want to address or monitor.

Create reports in Sprout on trends/progress in smart inbox, as well as for profile and post-performance reports.

Analyse and monitor trends in social media.
Requirements of the position include:
Must have completed or close to completing a university degree in marketing, communications or a related field.

Previous experience in a higher education institution with demonstrated skills in collaboration, communication, and time management.

Previous experience in managing online communities or a customer service-related role.

Previous experience in social media marketing, content creation or marketing related roles.

There will be an expectation that the successful candidate be able to work on site with the possibility of some remote work.
Position Number         390-TFT
Classification               P01
Professional/Managerial Salary Bands
At the University of Guelph, fostering a culture of inclusion is an institutional imperative. The University invites and encourages applications from all qualified individuals, including from groups that are traditionally underrepresented in employment, who may contribute to further diversification of our Institution.
Posting Date: 2023 09 13
Closing Date: 2023 09 27