Cold Storage Forklift Driver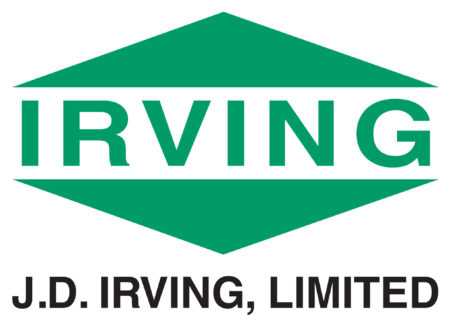 City : Lethbridge
Category : Supply Chain
Industry : Crop production
Employer : J.D. Irving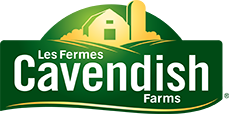 Job Summary:
Operate powered industrial trucks and various other pieces of equipment to load and unload frozen food products to and from the AS/RS storage areas, loading docks, trailers, and production areas.
Relationships and Contacts:
This person reports directly to the Warehouse Supervisors.
Major Responsibilities:
Ensure the safety of self and others including proper training.

Ensure product safety (SQF / HACCP)

Understanding of CTPAT

Operate various pieces of equipment in the ASRS warehouse in compliance with regulations with regards to safety and reliability to ensure a high-quality product

Ensure product exceeds customer requirements.

Partake in the Emergency Response Procedure.

Open communication with peers/support groups (upstream/downstream, process engineers, mechanics, technicians, QA, etc.,)

Meeting / exceeding required performance and cost targets (waste)

Update daily management boards and documents.

Ensure that plant meets Irving Standards (interior/exterior premises plant sanitation)

Follow all practices, policies, procedures, and manufacturing specifications.

OHS act regulations code.

Effectively and accurately utilize JD Edwards Operating System by scanning and confirming of product as it moves through inventory.

Relief other cold warehouse staff for breaks, vacation, and sickness

Other duties as assigned.
Health and Safety Responsibilities:
Using or wearing the protective equipment designated by the accident prevention policy.

Follow safe work procedures and report any workplace or job hazards.

Reporting immediately to their supervisor any unsafe conditions or acts

Reporting all accidents or injuries to your supervisor immediately
Food Safety Responsibilities
Follow good manufacturing practices and HACCP rules.

Participate in food safety and quality programs of the facility within the specific role.

Reporting of food safety, food security, and quality concerns to the immediate supervisor and action within the role.

Participate in sanitation activities.
Qualifications and Abilities:
Ability to identify potential hazards.

Ability to drive stand up forklift.

Thorough understanding of customer expectations and requirements

Ability to troubleshoot equipment.

Excellent computer and user interface skills

Familiar with SPC is an asset.

Familiar with OHS Act Regulations Code

Chemical use and Safety

Familiar with Wamas is an asset.

Fall Protection experience is an asset.

Understanding of our Emergency Response procedure

Ability to work 12-hour shifts and weekends.

Reliable and consistent attendance, with a desire to take initiative and help.

Basic understanding of warehousing (FEFO & FIFO)

Ability to keep records accurately.

Excellent communication skills, organization, and penmanship

Able to work in extreme cold temperatures.
Physical Requirements:
Ability to stand/walk for 12 hours.

Ability to squat, bend, kneel, reach, twist, use ladders, climb stairs.

Occasional lifting up to 50lbs/23kg

Occasional carrying up to 50lbs/23kg

Ability to work in cold environments.
We appreciate your interest in our company!
The initial review of applications will begin on the deadline date for applying.
Only those candidates selected for an interview will be contacted.
To learn more about our products and services, click here.
Cavendish Farms Corporation is committed to the principle of equal opportunity in its employment practices and to providing an environment free from discrimination and harassment for all employees.