Business Management Associate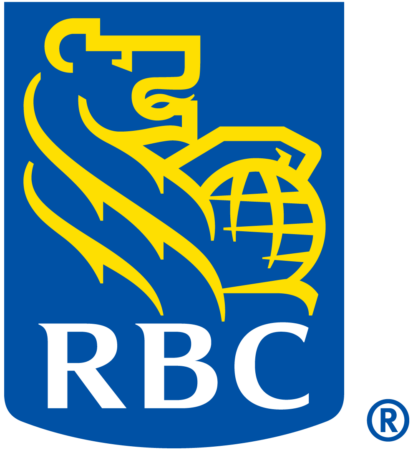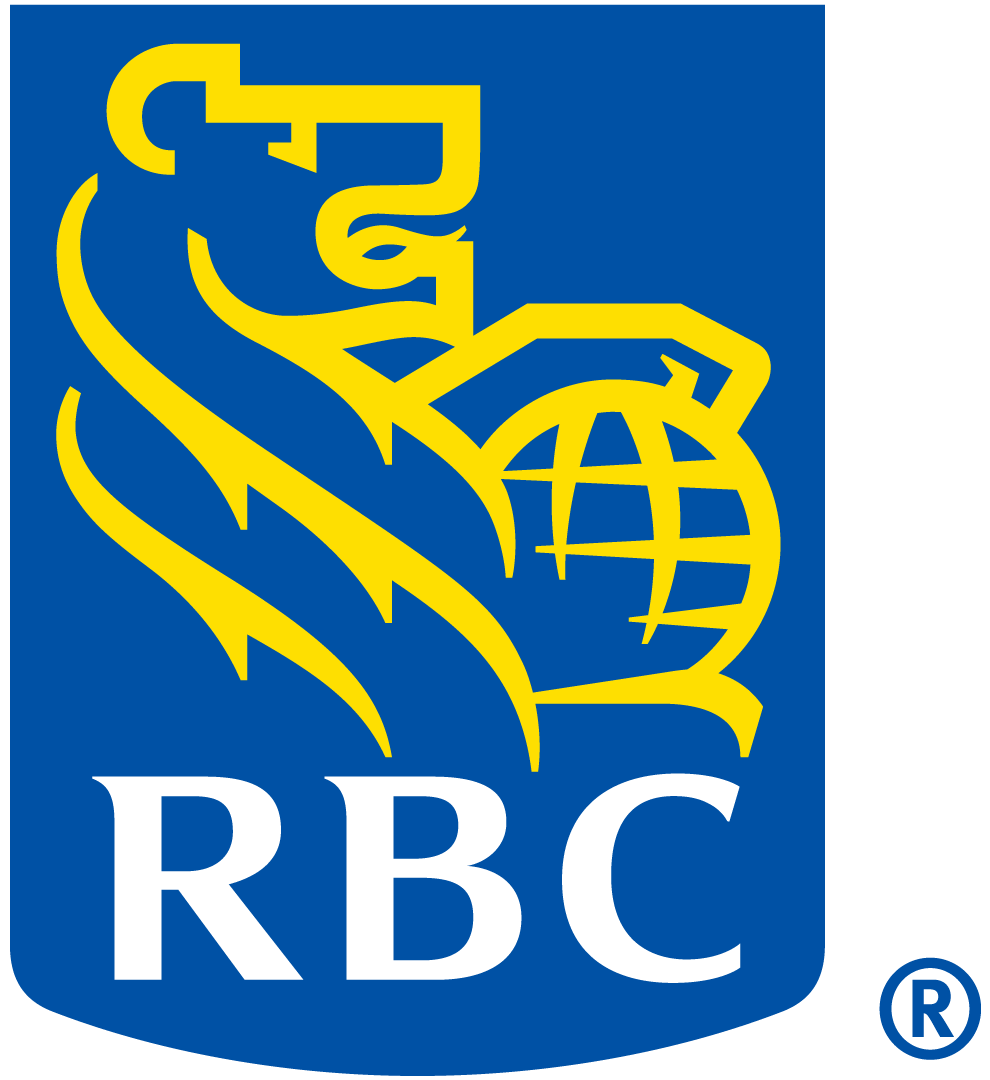 City : MONTRÉAL, Quebec, Canada
Category : Operations
Industry : Financial/Banking
Employer : RBC
Come Work with Us!

At RBC, our culture is deeply supportive and rich in opportunity and reward. You will help our clients thrive and our communities prosper, empowered by a spirit of shared purpose.

Whether you're helping clients find new opportunities, developing new technology, or providing expert advice to internal partners, you will be doing work that matters in the world, in an environment built on teamwork, service, responsibility, diversity, and integrity.
Business Management Associate | Associé, Gestion des affaires
Le groupe Gestion des affaires de l'équipe Risque, analyse, modélisation, tarification et traitement au sein de Services technologiques et quantitatifs est chargé d'appuyer le secteur Marchés des capitaux en matière de technologie touchant le risque, l'analyse, la modélisation, la tarification et le rendement. Le groupe est à la recherche d'un associé, Gestion des affaires, qui l'assistera dans la gestion des affaires quotidiennes et dans la réalisation des priorités stratégiques du groupe.
Quelles seront vos tâches ?
Suivi de l'effectif et gestion du pipeline de recrutement
Gouvernance et gestion des fournisseurs
Gestion de l'empreinte immobilière du groupe au bureau de Montréal et collaboration avec son responsable d'emplacement pour l'intégration des employés et la gestion du bureau en pleine croissance
Collaboration avec divers directeurs de projets du groupe ou de l'extérieur de celui-ci pour analyser le budget et les besoins en ressources des projets ; participation au processus d'établissement du budget annuel
Participation à la préparation du matériel pour les discussions-rencontres
Participation à la préparation du matériel pour les présentations d'affaires 
Que vous faut-il pour réussir ?
Compétences essentielles :
Au moins trois ans d'expérience dans un rôle de coordination à l'appui d'opérations courantes
Maîtrise des logiciels Microsoft Excel et PowerPoint
Solides capacités d'organisation, de gestion de projet et de gestion du temps
Expérience de l'établissement de budgets et de prévisions
Connaissance pratique de SharePoint
Compétences souhaitées :
Expérience de travail au sein d'équipes de projet
Expérience de travail dans les domaines des technologies ou des marchés des capitaux
Comme vous serez appelé à communiquer fréquemment avec le personnel du Siège social à Toronto, vous devez parler à la fois le français et l'anglais.
Qu'y gagnerez-vous ?
Nous donnons notre pleine mesure, pensons autrement pour poursuivre notre croissance et collaborons afin d'offrir des conseils fiables qui contribueront à la réussite des clients et à la prospérité des collectivités. Nous nous soucions du bien-être de chacun et chacune et aspirons à réaliser notre plein potentiel, à favoriser l'essor des collectivités et à contribuer à la réussite de tous et toutes.
Un programme de rémunération globale comprenant des primes et des avantages sociaux à la carte, une rémunération concurrentielle, des commissions et des actions (dans certains cas)
Perfectionnement soutenu par la direction grâce à des occasions d'accompagnement et de gestion
Occasion d'apporter une contribution importante et d'avoir une influence durable
Équipe dynamique et performante axée sur l'innovation et la collaboration
Programme de formation de classe internationale sur les services financiers
Options flexibles de conciliation travail-vie personnelle
Occasions de relever des défis
FRJobs
#LI-Hybrid
Résumé du travail
Adresse : Montréal, Québec, Canada
Ville : CAN-QC- Montréal
Pays : Canada
Nombre d'heures de travail par semaine : 37.5
Organisation du travail : Temps plein
Secteur d'activité : Technologies et opérations
Type de fonction : Professionnel
Type d'échelle salariale : Salarié
Date d'affichage : Mars 29, 2023
Date limite des candidatures : Avril 12, 2023
******
The Business Management team within RAMPP QTS (Quantitative and Technology Services), is responsible for supporting the Capital Markets business for technology pertaining to Risk, Analytics, Modeling, Pricing & Performance. The team is looking for a Business Management Associate who will be will be responsible for helping the organization manage its day to day Business Management functions and help deliver strategic priorities for the group.
What will you do?
Workforce tracking and management of the recruitment pipeline
Vendor governance and management
Manage real estate footprint for the group within Montreal office & work with Montreal location lead on employee onboarding and office management responsibilities for growing Montreal office
Work with a variety of Project Managers internal and external to the group to understand project budgets and resource requirements & assist in the annual budgeting process
Assist with Town Hall material preparation
Help prepare materials for business presentations 
What do you need to succeed?
Must have:
3+ years in a coordination role supporting daily operations
Proficiency in Microsoft Excel, PowerPoint
Strong organizational, project management and time management capabilities.
Experience in budgeting and forecasting
Working Knowledge of SharePoint
Nice to have:
Experience working with project teams
Previous work experience within a technology organization and/or capital markets.
In this role, you will communicate frequently with head office staff in Toronto and therefore must speak both French and English.
What's in it for you?
We thrive on the challenge to be our best, progressive thinking to keep growing, and working together to deliver trusted advice to help our clients thrive and communities prosper. We care about each other, reaching our potential, making a difference to our communities, and achieving success that is mutual.
A comprehensive Total Rewards Program including bonuses and flexible benefits, competitive compensation, commissions, and stock where applicable
Leaders who support your development through coaching and managing opportunities
Ability to make a difference and lasting impact
Work in a dynamic, collaborative, progressive, and high-performing team
A world-class training program in financial services
Flexible work/life balance options
Opportunities to do challenging work
LI-Hybrid
MONTRÉAL, Quebec, Canada
CAN-QC-MONTRÉAL
Canada
37.5
Full time
Capital Markets
Regular
Salaried
2023-03-29
2023-04-12
Inclusion and Equal Opportunity Employment
At RBC, we embrace diversity and inclusion for innovation and growth. We are committed to building inclusive teams and an equitable workplace for our employees to bring their true selves to work. We are taking actions to tackle issues of inequity and systemic bias to support our diverse talent, clients and communities.
​​​​​​​
We also strive to provide an accessible candidate experience for our prospective employees with different abilities. Please let us know if you need any accommodations during the recruitment process.
Join our Talent Community

Stay in-the-know about great career opportunities at RBC. Sign up and get customized info on our latest jobs, career tips and Recruitment events that matter to you.

Expand your limits and create a new future together at RBC. Find out how we use our passion and drive to enhance the well-being of our clients and communities at rbc.com/careers.