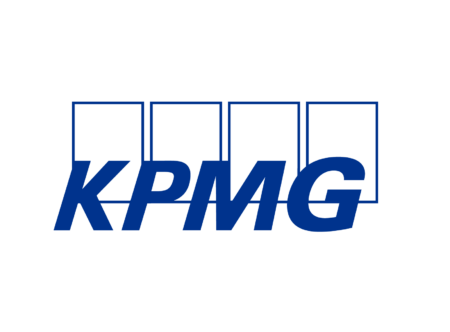 City : Winnipeg
Category : Administrative/Clerical
Industry : Finance
Employer : KPMG
Overview
You've got big plans. We have opportunities to match, and we're committed to empowering you to become a better you, no matter what you do.
When you join KPMG you'll be one of over 227,000 professionals providing audit, tax, advisory and business enablement services across 146 countries.
With the support to do things differently, grow personally and professionally and bring your whole self to work, there's no limit to the impact you can make. Let's do this.
As an integral part of the KPMG Team, Business Enablement provides valued, responsive and cost-effective services enabling the business to have the right focus on our clients, our markets, our people, and our communities.
What you will do
Work in a centralized Delivery Centre assisting partners in the initiation, preparation, review and issuance of billings to the firm's clients.

Ensure all services are billed on a timely basis.

Review engagement gains/losses during billing process.

Proactively engage in interactions in a professional manner with a one team mentality to achieve turnaround targets to ensure a high service level.

Work collaboratively to ensure work is completed and efficiencies are implemented.
What you bring to the role
Combination of education/experience in data processing, business and administration.

Excellent organizational, written and verbal communication skills.

Strong word processing skills and knowledge of MS Word, Excel, PowerPoint, Outlook and Adobe Acrobat etc.

Excellent customer service, and interpersonal skills.

Ability to maintain a positive attitude and function well under stress, while prioritizing tasks and workload.

Resilient to work pressures and able to adapt to tight deadlines while multitasking and producing high quality work.

Service and detail oriented, takes pride in completing tasks efficiently and effectively.

Post-secondary education in Administration or Business an asset.
Learn more about where a career at KPMG can take you.
Our Values, The KPMG Way
Integrity, we do what is right | Excellence, we never stop learning and improving | Courage, we think and act boldly | Together, we respect each other and draw strength from our differences | For Better, we do what matters
KPMG in Canada is a proud equal opportunities employer and we are committed to creating a respectful, inclusive and barrier-free workplace that allows all of our people to reach their full potential. A diverse workforce is key to our success and we believe in bringing your whole self to work. We welcome all qualified candidates to apply and hope you will choose KPMG in Canada as your employer of choice. For more information about Inclusion, Diversity & Equity in Recruitment, please click here.
For general recruitment-related inquiries, please contact the HR Delivery Centre at cafmcdnhrsthotline@kpmg.ca.
If you have a question about accessible employment at KPMG, or to begin a confidential conversation about your individual accessibility or accommodation needs through the recruitment process, we encourage you to contact us at cafmcdnhrsthotline@kpmg.ca or phone: 416-777-8002 or toll free 1-888-466-4778.