Bilingual Fraud Analyst, Fraud Operations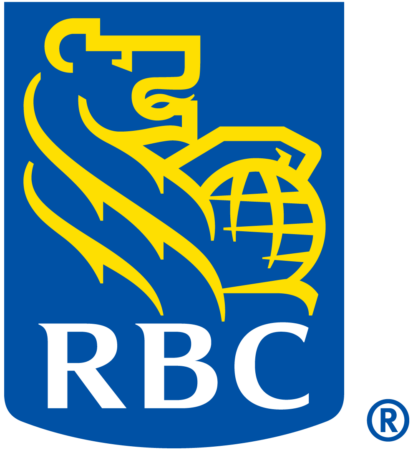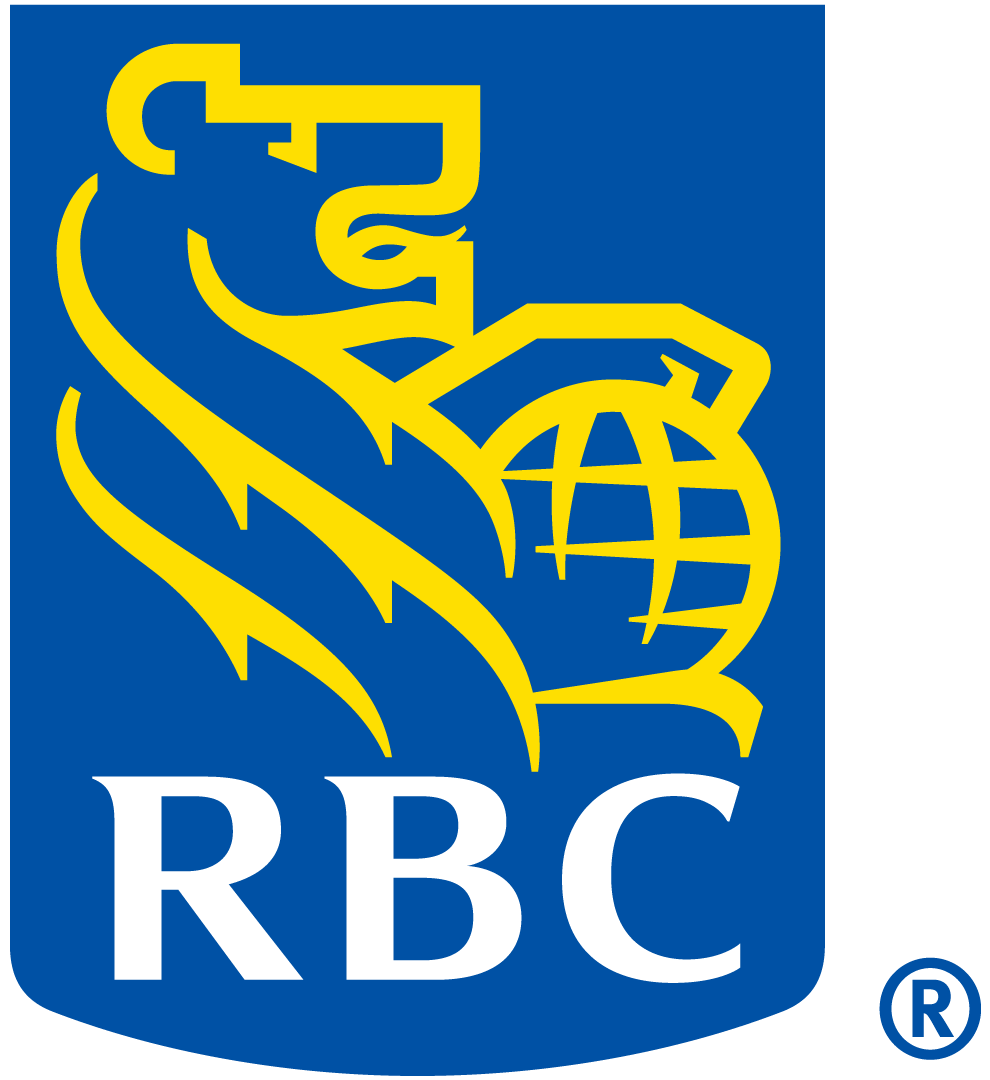 City : MONTRÉAL, Quebec, Canada
Category : Audit | Compliance | Legal | Risk
Industry : Financial/Banking
Employer : RBC
Come Work with Us!

At RBC, our culture is deeply supportive and rich in opportunity and reward. You will help our clients thrive and our communities prosper, empowered by a spirit of shared purpose.

Whether you're helping clients find new opportunities, developing new technology, or providing expert advice to internal partners, you will be doing work that matters in the world, in an environment built on teamwork, service, responsibility, diversity, and integrity.
Bilingual Fraud Analyst, Fraud Operations | Analyste Bilingue, Lutte antifraude
(English version below)

Français
Faites carrière avec nous ! 
Axée sur le soutien, la culture de RBC est riche en opportunités et en récompenses. Mû par un esprit de coopération, vous contribuerez à la réussite des clients et à la prospérité des collectivités. 
Que vous aidiez nos clients à dénicher de nouvelles occasions, conceviez de nouvelles technologies ou apportez des conseils d'expert aux partenaires internes, vous accomplirez un travail utile dans un environnement axé sur le travail d'équipe, le service, la responsabilité, la diversité et l'intégrité. 
En quoi consiste l'emploi ? 
Vous êtes un(e) analyste, Lutte antifraude au sein du groupe Soutien opérationnel, Risque de fraude, et vous agissez à titre d'ambassadeur(rice) de RBC pour offrir une expérience client exceptionnelle. Vous faites la promotion de la marque RBC et offrez du soutien à nos clients par téléphone ou par courriel. Si vous avez de solides aptitudes analytiques, êtes curieux et avez à cœur d'offrir une expérience client exceptionnelle, une carrière à long terme à RBC vous attend.
Il s'agit d'un poste à temps plein avec quarts de travail et la possibilité d'un aménagement de travail flexible. Nos centres sont situés à Montréal, Mississauga, Toronto et Winnipeg. À titre de plus grande institution financière canadienne, nous sommes déterminés à assurer la sécurité des opérations et à vous aider à réussir dans ce rôle essentiel.   
  
Quelles sont les tâches ? 
• Interagir avec les clients de RBC par divers modes de communication pour assurer leur protection tout en leur offrant une expérience client exceptionnelle. 
• Informer les clients et leur offrir des conseils pour répondre à leurs besoins immédiats en matière de sécurité et leur proposer des solutions personnalisées pour les protéger contre la fraude et les pertes en découlant. 
• Régler les problèmes au premier point de contact de façon amicale et serviable et collaborer avec les partenaires conformément au principe Ensemble à RBC. 
• Contribuer aux résultats de l'équipe en soutenant tous les collègues afin de répondre aux besoins des clients. 
• Entretenir et consolider les relations avec les partenaires pour travailler conformément au principe Ensemble à RBC. 
• Gérer les risques en respectant les procédures, les processus et les contrôles établis aux fins de conformité pour protéger les intérêts des clients et des actionnaires. 
 
Que vous faut-il pour réussir ? 
Compétences essentielles : 
• Capacité de satisfaire aux exigences en matière de technologie et de confidentialité du rôle (p. ex. espace privé et calme, connectivité Internet, etc.) 
• Aptitudes manifestes pour les relations interpersonnelles, la communication et la résolution de problème 
• Capacité démontrée d'établir des relations tout en analysant et en trouvant efficacement des solutions pour diminuer les risques et protéger nos clients 
• Désir d'offrir des expériences exceptionnelles aux clients en répondant à leurs besoins et en réglant leurs préoccupations avec empressement 
• Très grande disponibilité pour travailler selon différents quarts de travail, du lundi au dimanche, entre 7h00 et minuit. Veuillez noter que notre département est ouvert 24h/24 et 7j/7 
• Le titulaire de ce poste doit parler couramment l'anglais afin de servir la clientèle anglophone de la collectivité.
 
Compétences souhaitées 
• Expérience dans un rôle de service clientèle, dans lequel vous avez offert diverses solutions en fonction des besoins 
• Expérience au sein d'une équipe et dans un environnement axé sur des paramètres de rendement 
• Expérience dans un centre d'appels ou dans un cadre dynamique dans le secteur des finances ou des services 
Ce que vous y gagnerez 
• Nous donnons notre pleine mesure, pensons autrement pour poursuivre notre croissance et collaborons afin d'offrir des conseils fiables qui contribueront à la réussite des clients et à la prospérité des collectivités.  
• Nous nous soucions du bien-être de chacun et nous sommes déterminés à réaliser notre plein potentiel, et à faire la différence dans la vie de nos clients et des collectivités. 
• Programme de rémunération globale comprenant des primes et des avantages sociaux à la carte, rémunération concurrentielle et actions, s'il y a lieu 
• Programme de formation de classe mondiale sur les services financiers 
• Occasions intéressantes au chapitre du développement de carrière et accès à diverses possibilités d'emploi au sein de l'entreprise et dans diverses régions 
• Perfectionnement soutenu par la direction grâce à des occasions d'accompagnement et de gestion 
 
RBC s'engage à accéder aux demandes d'aménagement de travail flexible lorsque c'est possible. Détails à discuter avec le chargé de l'embauche. 
Joignez-vous à notre communauté de talents 
Tenez-vous au courant des formidables perspectives de carrière offertes à RBC. Inscrivez-vous et recevez des renseignements sur les plus récentes offres d'emploi et les activités de recrutement qui vous intéressent, de même que des conseils en matière de gestion de carrière. 
Repoussez vos limites et bâtissez un nouvel avenir à RBC. Découvrez comment nous mettons notre passion et notre motivation au service du bien-être des clients et des collectivités à rbc.com/carrieres. 
_____________________________________________________________________________ 
English
What is the opportunity?
You are a Fraud Analyst within Risk Operations acting as an RBC ambassador delivering an exceptional client experience. You champion the RBC brand and provide support to our clients as they interact with us in a variety of ways whether it is by phone or email. If you have strong analytical skills, are inquisitive and are passionate about delivering an exceptional client experience, come build a long term career with RBC.
This is a full time and shift oriented role that offers flexible work arrangements. Our centers are located in Mississauga, Toronto, Montreal and Winnipeg. As Canada's leading financial institution, we are committed to safe banking and provide support to ensure your success in this critical role
What will you do?
Engage with RBC clients through various communication channels to deliver an outstanding client experience helping protect our clients
Educate & provide advice to clients to meet their immediate security needs and provide tailored solutions to protect them and prevent fraud losses
Resolve problems at first point of contact in a friendly and helpful manner
Contribute to team results by supporting all colleagues to be successful in meeting client needs
Cultivate and maintain relationships with partners to work as one RBC
Manage risks by adhering to compliance routines, processes, and controls to protect client and shareholder interests
What do you need to succeed?
Must-have:
Must be able to meet with the technological and confidentiality requirements of the role (i.e., private and quiet space, Internet connectivity, etc.)
Proven interpersonal, communication and problem resolution skills
Proven ability to build rapport while effectively analyzing and identifying solutions to mitigate risk and protect our clients
Desire to build exceptional client experiences, and is passionate and curious to help clients meet their needs and solve their concerns
Full flexibility for a variety of shifts from Monday to Sunday, 7AM to Midnight. Please note the department is open 24/7
Requires fluency in French and English to serve our clients in the community with English speaking needs
​
Nice-to-have:
Past experience in a customer service role where you provided a variety of needs based solutions
Experience working in a team and metrics-based performance environment
Previous experience working in a Contact/Call Centre or in a fast paced financial and/or service industry
What's in it for you?
We thrive on the challenge to be our best, progressive thinking to keep growing, and working together to deliver trusted advice to help our clients thrive and communities prosper. We care about each other, reaching our potential, making a difference to our communities, and achieving success that is mutual.
A comprehensive Total Rewards Program including bonuses and flexible benefits, competitive compensation and stock where applicable
A world-class training program in financial services
Excellent career development and access to a variety of job opportunities across business and geographies
Leaders who support your development through coaching and managing opportunities
Work in a dynamic, collaborative, progressive, and high-performing team
RBC is committed to supporting flexible work arrangements when and where available. Details to be discussed with Hiring Manager.
HYBRIDENT
MONTRÉAL, Quebec, Canada
CAN-QC-MONTRÉAL
Canada
37.5
Full time
Personal and Commercial Banking
Regular
Salaried
2023-09-14
2023-10-17
Inclusion and Equal Opportunity Employment
At RBC, we embrace diversity and inclusion for innovation and growth. We are committed to building inclusive teams and an equitable workplace for our employees to bring their true selves to work. We are taking actions to tackle issues of inequity and systemic bias to support our diverse talent, clients and communities.
​​​​​​​
We also strive to provide an accessible candidate experience for our prospective employees with different abilities. Please let us know if you need any accommodations during the recruitment process.
Join our Talent Community

Stay in-the-know about great career opportunities at RBC. Sign up and get customized info on our latest jobs, career tips and Recruitment events that matter to you.

Expand your limits and create a new future together at RBC. Find out how we use our passion and drive to enhance the well-being of our clients and communities at rbc.com/careers.