Bilingual Commercial Credit Advisor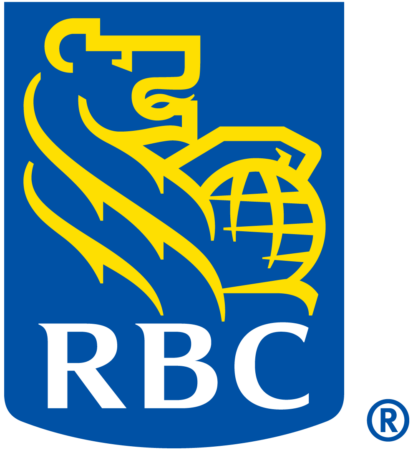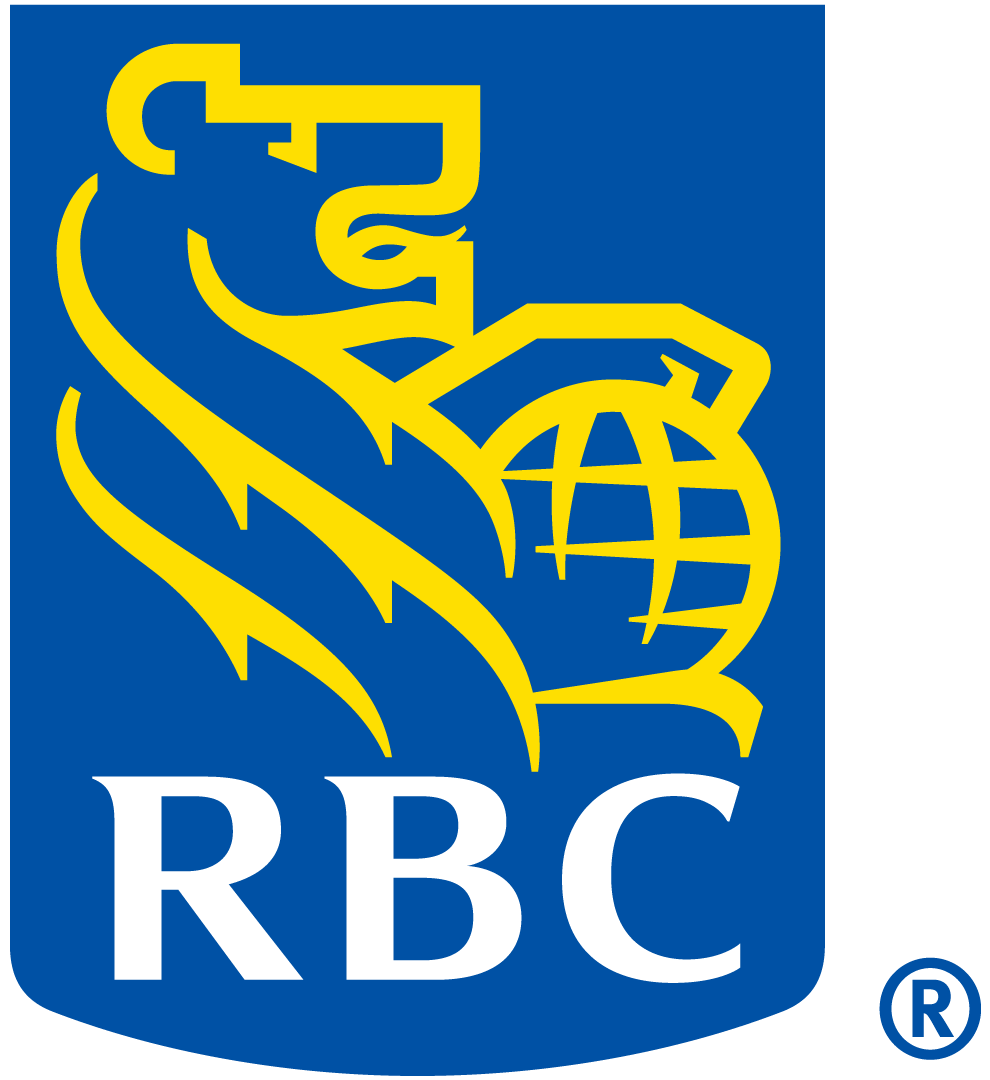 City : MONCTON, New Brunswick, Canada
Category : Audit | Compliance | Legal | Risk
Industry : Financial/Banking
Employer : RBC
Come Work with Us!

At RBC, our culture is deeply supportive and rich in opportunity and reward. You will help our clients thrive and our communities prosper, empowered by a spirit of shared purpose.

Whether you're helping clients find new opportunities, developing new technology, or providing expert advice to internal partners, you will be doing work that matters in the world, in an environment built on teamwork, service, responsibility, diversity, and integrity.
Bilingual Commercial Credit Advisor | Conseiller en crédit commercial, Groupe consultatif sur le credit (Moncton)
What is the opportunity?
You will support Commercial Account Managers (CAM) in credit renewal and adjudication of files <$2 MM Total Single Name Exposure, including increases at renewal, reviewing and establishing Borrower Risk Rating ensuring credit structures mitigate credit risks.  You will adjudicate transaction requests and approve policy exceptions within Delegated Lending Authorities using sound judgment and a balanced approach to portfolio quality.  You will deliver on superior client service by structuring transactions with a client centric approach and creating strong partnerships with CAM, Group Risk Management and Business Service Centre in order to optimize the internal process, reducing responsive time and increasing effectiveness. 
What will you do? 
Develop and utilize specialized knowledge and experience of specific industry/segment(s) to support the credit needs of Commercial Account Managers and their clients
Assist CAMs with completing monthly credit renewals, balance client needs and high risk situations effectively, while ensuring account managers are informed of any changes in the review schedule
Exercise due diligence in preparing credit renewals adjudication re: know your client, know the transaction, credit structure, risk analysis and client strategy
Identify risk issues and take proactive action, keep up-to-date on economic trends and stay abreast of Credit Administration & Compliance Trends, recommending action to correct unsatisfactory situations
Develop strong working relationships with the Commercial Account Managers to optimize overall processing time
Assist Commercial Account Manager in maximizing opportunity spotting with all clients to enhance retention, referrals, and sales activities and contribute to superior client care
Liberate capacity for supported Commercial Account Managers by effectively/proactively managing the credit renewal process in order to provide them with more client facing time
Demonstrate commitment to team work and collaboration through coaching
What do you need to succeed?
Must-have
Previous Commercial Banking, Small Business lending or credit experience
Knowledge of commercial financial services credit tools, including Newton & Synergie
Strong Business Acumen
Solid company financial statement analysis skills
Professional oral and written communication skills
Degree in a Finance, Commerce, Management or an accounting related field
Bilingual in French and English
Nice-to-have
CFA, MBA 
Experience as a Commercial Account Manager
What's in it for you?
We thrive on the challenge to be our best, progressive thinking to keep growing, and working together to deliver trusted advice to help our clients thrive and communities prosper. We care about each other, reaching our potential, making a difference to our communities, and achieving success that is mutual.
World-class sales and senior leadership training with countless development opportunities
A comprehensive Total Rewards Program including bonuses and flexible benefits, competitive compensation, commissions, and stock where applicable
A focus on work-life balance
A unique opportunity for personal and professional growth
Work in a dynamic, collaborative, progressive, and high-performing team
En quoi consiste l'emploi ?
Soutenir les directeurs de comptes commerciaux dans le processus de renouvellement des crédits et de prise de décision à l'égard de l'origination de crédit pour les dossiers dont l'exposition au risque total sur emprunteur unique est inférieure à 2 000 000 $. Mettre l'accent sur les renouvellements de crédit, les majorations, la cote de risque de l'emprunteur (CRE) des clients et veiller à ce que les montages de crédit atténuent les risques de crédit.   Rendre des décisions concernant des demandes d'opération et approuver des exceptions aux politiques conformément aux pouvoirs d'approbation confirmés conférés, en faisant preuve de discernement et en visant l'équilibre entre la croissance de l'actif et la qualité du portefeuille.  Offrir un service à la clientèle de haute qualité en réalisant des montages de crédit selon une approche axée sur le client.  Collaborer avec le directeur de comptes commerciaux, Gestion des risques du Groupe et le Centre des services à l'entreprise pour optimiser le processus interne, réduire le temps de réponse et accroître l'efficacité. 
Quelles seront vos tâches ? 
Mettre à profit vos connaissances spécialisées et votre expérience de certains secteurs ou de segments précis pour répondre aux besoins des directeurs de comptes commerciaux (DCC) et de leurs clients, et établir des partenariats avec les DCC afin d'optimiser le temps de traitement global.
Apporter votre soutien aux directeurs de comptes commerciaux afin que les réévaluations de crédit mensuelles soient effectuées adéquatement, qu'un juste équilibre soit établi entre les besoins du client et les situations à haut risque, et vous assurer que les directeurs de comptes sont informés de tout changement concernant le calendrier des réévaluations.
Cerner les risques et prendre des mesures proactives au sein du portefeuille désigné, en faisant preuve de diligence raisonnable dans la préparation de l'évaluation des renouvellements des crédits.
Vous tenir au courant des tendances économiques dans les régions géographiques désignées ainsi que des tendances en matière de gestion du crédit et de conformité, et recommander une ligne de conduite pour certains comptes afin de corriger les situations insatisfaisantes.
Améliorer la qualité du portefeuille grâce à une bonne évaluation sur le plan stratégique et sur le plan du risque de crédit, et à une gestion proactive des crédits expirés.
Apporter votre soutien aux directeurs de comptes commerciaux afin de maximiser la recherche d'occasions d'affaires auprès de tous les clients pour accroître le maintien de la clientèle, les recommandations et les ventes et contribuer à l'excellence de l'approche client.
Libérer les directeurs de comptes commerciaux que vous soutenez en gérant efficacement et de façon proactive le processus de renouvellement des crédits, afin que les DCC consacrent plus de temps aux clients.
Démontrer votre engagement envers le travail d'équipe et la collaboration en procédant à de l'accompagnement et en déterminant les solutions d'entreprise qui peuvent être mises à profit pour améliorer l'Expérience client.
De quoi avez-vous besoin pour réussir ?
Compétences essentielles
Expérience en crédit aux services commerciaux ou à la petite entreprise.
Connaissance des outils de crédit des services financiers commerciaux, dont les systèmes Newton et Synergie.
Sens aigu des affaires.
Solides aptitudes pour l'analyse des états financiers d'une entreprise.
Excellentes aptitudes pour la communication orale et écrite.
Diplôme en finances, en commerce, en gestion ou dans un domaine comptable.
Bilinguisme anglais-français (niveau professionnel dans les deux langues) 
Compétences souhaitées
Titre de CFA ou MBA 
Expérience en tant que directeur de comptes commerciaux.
Qu'y gagnerez-vous ?
Nous donnons notre pleine mesure, pensons autrement pour poursuivre notre croissance, et collaborons afin d'offrir des conseils fiables qui contribueront à la réussite des clients et à la prospérité des collectivités. Nous nous soucions du bien-être de chacun et nous sommes déterminés à réaliser notre plein potentiel, à favoriser l'essor des collectivités et à contribuer à la réussite de tous.
Formation à la vente et à la direction des ventes de renommée mondiale, et possibilités quasi illimitées de perfectionnement
Programme de rémunération globale comprenant des primes et des avantages sociaux à la carte, rémunération concurrentielle, commissions et actions, s'il y a lieu
Importance accordée à l'équilibre travail-vie privée
Occasion unique d'épanouissement personnel et professionnel
Travail au sein d'une équipe dynamique et performante axée sur l'innovation et la collaboration
MONCTON, New Brunswick, Canada
CAN-NB-MONCTON
Canada
37.5
Full time
Personal and Commercial Banking
Regular
Salaried
2022-08-31-07:00
2023-01-03-08:00
Inclusion and Equal Opportunity Employment
At RBC, we embrace diversity and inclusion for innovation and growth. We are committed to building inclusive teams and an equitable workplace for our employees to bring their true selves to work. We are taking actions to tackle issues of inequity and systemic bias to support our diverse talent, clients and communities.
​​​​​​​
We also strive to provide an accessible candidate experience for our prospective employees with different abilities. Please let us know if you need any accommodations during the recruitment process.
Join our Talent Community

Stay in-the-know about great career opportunities at RBC. Sign up and get customized info on our latest jobs, career tips and Recruitment events that matter to you.

Expand your limits and create a new future together at RBC. Find out how we use our passion and drive to enhance the well-being of our clients and communities at rbc.com/careers.