Barn Sanitation + Maintenance Crew Member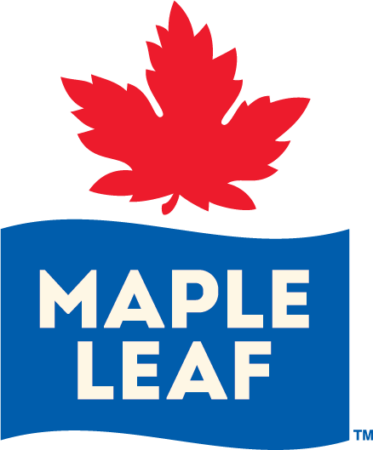 City : Hanover
Category : Other
Industry : Food/Packaging
Employer : Maple Leaf Foods
Barn 
Sanitation + Maintenance Crew Member - Hanover, Ontario 
What's in it for you?
Salary: $23.96/hour

Retention bonus payable of $1,000

Benefits after 3 months of continuous service

Pension after 2 years of continuous service

All PPE is provided to employees (Boot Reimbursement of $125 after 3 months of service)

Fast paced learning environment

Opportunities for growth and training development
The Opportunity
The Full-Time Barn Sanitation + Maintenance Crew member is responsible for cleaning, disinfecting and maintaining barns and equipment at the Hanover Breeder and Pullet Farms. 
Responsibilities 
Cleaning company owned Breeder and Pullet Farm barns and equipment

Sanitation of barns and equipment using chemicals

Maintenance and repairs to barns Maintenance and repairs to barn equipment

Operation of variety of machinery and hand tools

Installing new equipment

Changing over old equipment

Must travel to various farms

Moving spiking birds

Other duties as assigned
Required Experience and Qualifications
·
Demonstrates commitment to safe work practices
· Must understand and follow all Animal Welfare/CHEQ/Biosecurity procedures
 · Strong communication skills
· Capable of performing heavy work on a daily basis
· Able to complete work without supervision
· Must have experience with hand tools and Steiner's
· Able to work in extreme weather hot or cold
· Able to work longer hours on some days (e.g. early starts and/or late end times)
· May be required to work some weekends
 · Experience with feeding equipment an asset
 · Poultry background an asset
 · Valid driver's license
    Must live within 25 km of the farm locations to ensure timely answer to alarms during scheduled weekends on call
COVID-19 Safety Measures
Maple Leaf Foods is committed to ensuring the health and safety of all our employees.  As part of this commitment, we have adopted a number of COVID-19 safety measures, including a requirement for all employees to be fully vaccinated and to show proof of vaccination.   In keeping with this policy, successful candidates will need to provide proof of vaccination prior to the commencement of employment.  We will of course consider accommodations for anyone unable to be vaccinated following human rights and other applicable laws.