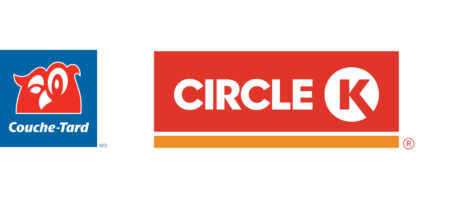 City : Grand Falls
Category : *In-Store Operations
Industry : Retail
Employer : Alimentation Couche-Tard
Store 6002912Q: 121 Route 255, Grand Falls, New Brunswick E3Y 3N5
About Us
Our mission at Circle K / Couche-Tard is to make people's lives a little easier every day. Our global family of 130,000 people in over 16,000 stores and 26 countries makes that possible for our millions of clients worldwide, which is why we are committed to helping them achieve their goals and grow with us. We set ourselves apart by our culture of pride: pride in our people and their development, pride in serving others, what we've built and what we are striving to achieve. No matter where you come from or where you are heading in your career, there is a place for you to grow at Circle K / Couche-Tard. When you grow, we grow - together.
As a baker, you will enjoy:
Medical, Vision, Dental, & Life Insurance/long term Disability
Large, stable employer
Opportunities for fast career advancement
Employee discount
Premium Included
Scholarship program
Years of service Recognition program
Corporate discount program;
Your key responsibilities:
You'll want to be part of a team dedicated to making delicious baked goods for your loyal customers. Your love for baking, attention to detail, and team spirit will make you the ideal candidate for this position.
What we are looking for:
1-2 years' experience in a similar role
Autonomy, initiative and resourcefulness
Performing at a quick pace while having fun
Interpersonal communication, teamwork
Drive, motivation and positive attitude
Sense of responsibility, reliability, flexibility
Great to have:
Food safety training
College degree in culinary arts
Willingness to learn and have fun!
Couche-Tard / Circle K valorise la diversité et de l'inclusion et vise à créer un milieu de travail sain, accessible et gratifiant qui met en valeur la contribution unique de nos employés au succès de notre entreprise. En tant qu'employeur qui s'engage à respecter l'équité en matière d'emploi, nous encourageons les candidatures les plus diverses afin de pouvoir nous doter d'un effectif varié et représentatif de nos clients et des communautés que l'on sert. Des accommodements sont disponibles sur demande pour les candidats qui participent à tous les aspects du processus de sélection.