AZ/DZ Drivers – Part Time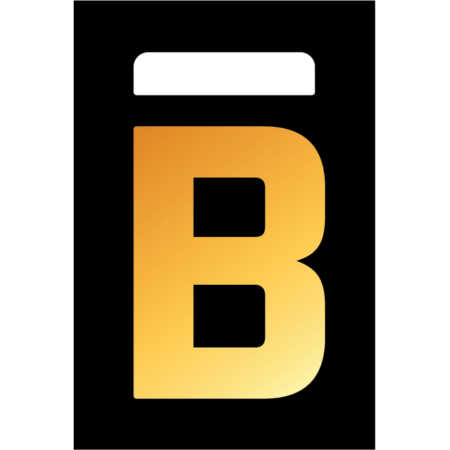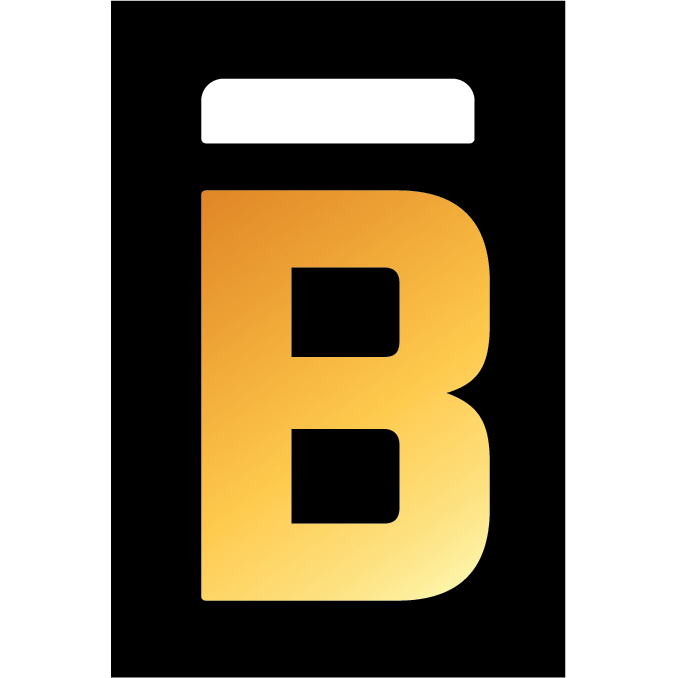 City : Ottawa
Category : Logistics Operations
Industry : Food and Beverage
Employer : The Beer Store
The Role
We are currently conducting a search for multiple, part-time/full-time AZ Drivers to join our Ottawa Distribution Center. These openings are available immediately. Starting wage is $22.00/hour before shift premiums. This position is for night shift shunter working approximately 40 hours per week (10pm - 6am, Sunday - Friday). 
Who We Are
Becoming experts on beer doesn't happen overnight - we've been in business since 1927 and we've established ourselves as the leading retailer and distribution channel for beer in Ontario. Our state-of-the-art recycling system has made us one of the most environmentally responsible retailers in the world; nothing sold or returned to our stores ends up in landfill. We are proud to be a part of communities across the province and believe that if you're going to be part of the community, you should also give back to it. We've partnered with many non-profit organizations over the years to raise awareness and much needed funds!   The Beer Store offers ownership to all Ontario-based brewers which means there's no other team of Beer Champions who live and love all things beer as much as we do. What is a "Beer Champion?" you ask...a Beer Champion isn't just a customer favourite or a great teammate. We're health and safety advocates, environmental stewards, and your local community's beer enthusiasts. Join us to continue to create a fun and genuine work culture that really feels like your second family!
What You'll Be Doing
Delivery of bottles, cans, and kegs of beer to various customers throughout the Ottawa area.

Pickup of recycling and refillable materials from various customers

Maintain service quality by following organizations standards

Ensure that customer service targets and goals are successfully met

Ensure the company's Health and Safety and Operational efficiencies are met

Exemplify the Company's dedication to customer service

You are required to follow current legislated social distancing practices and any other government mandated requirements and company policy which currently includes:

You may be asked to use a personal device (smart phone, tablet, computer) prior to your shift to answer a short questionnaire

You are expected to follow all company and legislated health and safety procedures and must use all PPE provided

Perform other related duties and projects as assigned
Who You Are - Your Knowledge, Skills & Experience
High School Diploma
Must have a valid AZ license in good standing and a clear abstract
The ability to continuously lift 40 pounds or more and walk or stand for most of the shift
Demonstrated reliability and dependability
The availability to work different shifts, including night shift
19 years of age or older
Above average communication and interpersonal skills
Previous beverage delivery experience throughout the Ottawa area is an asset
**Please apply with your resume to this posting ASAP if interested. Hiring date is ASAP***
Equal Opportunity Employer
We are committed to providing a respectful and empowering workplace that values our greatest resource, our people. Diversity, Equity, Inclusion & Belonging are essential components of our culture that empower us to meet the needs of our employees, customers and communities. We welcome applicants from all backgrounds including racialized persons / persons of colour, women, Indigenous / Aboriginal People of North America, persons with disabilities, LGBTQ2S+ persons, and any other characteristic. We're an equal opportunity employer and provide employment accommodation in accordance with provincial legislation. If contacted for an employment opportunity or testing, please advise Human Resources if you require accommodation at any stage of the recruitment process .
We genuinely thank you for your interest in this opportunity with us. Due to the high volume of applications we receive, only applicants selected for an interview will be contacted.