Associate Director, Taxonomy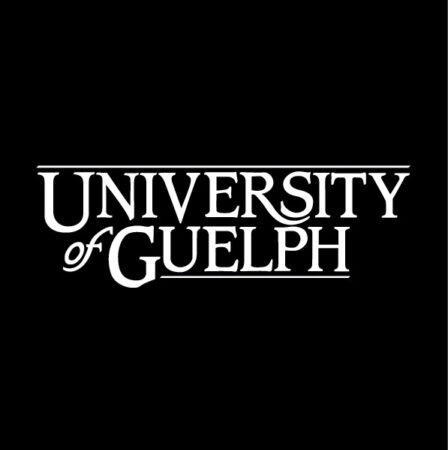 City : Guelph
Category : Other
Industry : Education and Research
Employer : University of Guelph
Printer-friendly version
PDF version
Forbes includes U of G Among Canada's Best Employers
Grant & Trust Professional
Associate Director, Taxonomy
Centre for Biodiversity Genomics
Temporary full-time from November 1, 2023 to October 31, 2025
Hiring #: 2023-0537
Please read the Application Instructions before applying
The Centre for Biodiversity Genomics (CBG) at the University of Guelph is co-ordinating Canada's contributions to the major research programs being undertaken by the International Barcode of Life Consortium (www.iBOL.org). Housed in a 50,000 ft2 purpose-built facility, the CBG is a globally unique research centre with more than 100 staff who possess advanced expertise in curation, imaging, informatics, DNA sequencing, and taxonomy. Fueled by a global network of collaborators, the CBG transforms 2.5 million specimens annually into DNA barcode records, a task that involves data entry, imaging, sequencing, and then curating each specimen and its DNA extract. Reflecting these activities, the CBG now holds more than 10 million specimens, the second largest natural history collection in Canada and the world's largest fully digitized collection.
The CBG's Taxonomy Unit plays a critical role in improving the quality of the identifications associated with the specimens that enter the DNA barcode reference library. Its Associate Director oversees a small team of taxonomic specialists who support this curatorial effort with aid from many external collaborators. The position brings opportunities for national and international travel, and for carrying out impactful science through broad collaborations.
Qualifications: a PhD with a minimum of two years postdoctoral experience. In addition to taxonomic expertise in a diverse group (Hemiptera, Hymenoptera, Lepidoptera preferred), the ideal candidate will have background in molecular taxonomy. Strong communication and management skills are desirable. The CBG supports a culture of inclusion as an organizational imperative. As a result, we encourage applications from all qualified individuals, especially those from groups traditionally underrepresented in science.
Employment Details: The position is initially for two years but funding is in place to extend it well into the future. Salary will be determined by experience and record of achievement.
Classification                       Grant/ Trust fund position, Band P07
GTP Professional/Managerial Salary Bands
At the University of Guelph, fostering a culture of inclusion is an institutional imperative. The University invites and encourages applications from all qualified individuals, including from groups that are traditionally underrepresented in employment, who may contribute to further diversification of our Institution.
Posting Date: 2023 09 06
Closing Date: 2023 09 20