Associate Advisor -Laurentides- Mireille Bolduc team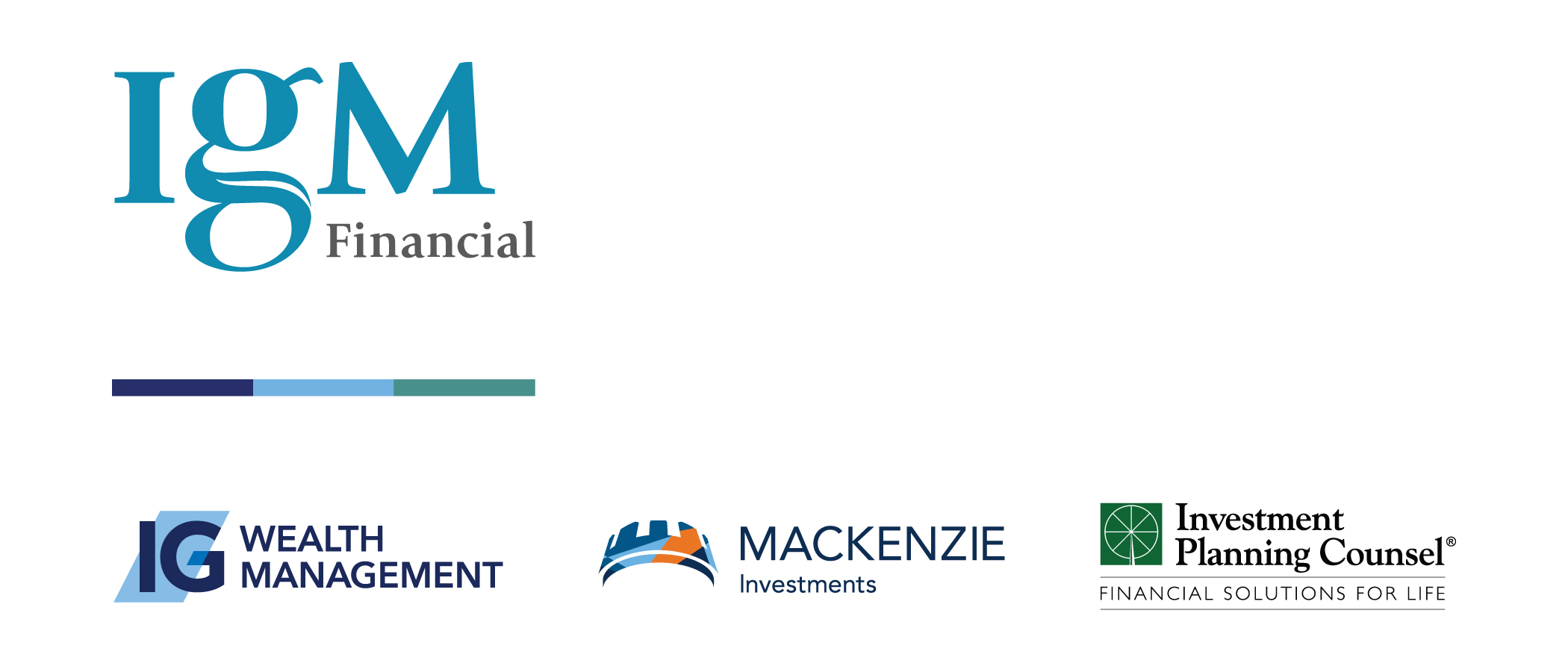 City : Boisbriand
Category : Other
Industry : Financial
Employer : IGM Financial Inc.
Enhance your career in an entrepreneurial environment
where you define your success & work as part of a team
Job Summary
As a partner, you will support senior advisors and their team in their financial and tax planning practice, providing a wide range of financial products and services to clients. The Mireille Bolduc team specializes with business owners, professionals, and pre-retirees and consists of 5 people including 3 financial planners.
This career is both challenging and rewarding! IG Private Wealth Management partners benefit from training and support that is second to none in the industry. We invite you to consider the unique opportunity we offer you to join a team with deep expertise in niche market segments.
Responsabilities
Participate fully as a team member to promote a professional and positive work environment, and help your teammates achieve common goals.
Provide adequate financial planning based on client needs.
Capture complex data and transform it into simple, easy-to-understand concepts.
Be responsible for the relationship for the assigned clients.
Execute trading orders and provide information on products, services and strategies.
Business development with target markets with the help of the team.
Ensure compliance requirements are met and stay abreast of new business opportunities.
Prepare and maintain client files, documents and meeting notes.
Assist in the growth of the practice by providing support to the team for the planning and implementation of strategies.
Required skills
1 to 3 years of experience in the financial services industry or accounting firm.
Mutual fund representative's permit or be in the process of obtaining one
Demonstrate autonomy and creativity.
Good team spirit.
Ability to solve problems and help people find solutions.
Title of financial planner (Pl.Fin.), chartered accountant (CPA) or tax specialist (M.Fisc.) is an asset.
About IG Wealth Management
For more than 90 years, IG Wealth Management has built long-term relationships with our clients and their families to look at all aspects of their financial well-being, proactively adjusting and assessing scenarios so our clients and their families can realize their full financial potential. This enables them to be ready to say "yes" to the possibilities that life brings. Today, financial planning and wealth advice is delivered to over a million Canadians coast to coast through our network of IG financial advisors. That's a model we are committed to: Personal financial planning delivered by personal financial planners.
If you wish to apply, please send your curriculum vitae to: steve.st-andre@iggpp.ca