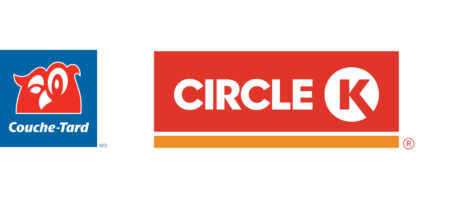 City : Huntsville
Category : Assistant Store Manager
Industry : Retail
Employer : Alimentation Couche-Tard
Store 3005734Q: 175 Hanes Road, Huntsville, Ontario P1H 1M3
We want you to join our team as an Assistant Manager. If you have the desire to be challenged, work in a fast-paced, fun environment and create a career in management – look no further.

As an Assistant Manager, you will enjoy:
• Flexible schedules
• Large, stable employer
• Career Advancement opportunities
• Training and development
• Task variety

Your key responsibilities:
The Assistant Manager supervises daily operations to ensure that food safety, product preparation, and cleanliness standards are maintained. Schedules and supervises staff. Maintains standards of restaurant safety and security.
You care about your customers and set an example for the rest of your staff. You display a sense of urgency, patience and leadership.

You're good at:
• Customer Service
• Planning and organizing
• Leading and motivating others
• Communicating your plans and ideas
• Cash-handling
• Food Safety
• Problem solving
• Advocating and empathizing
• Safety and Security
• Working both independently or as a team player
Great if you have:
• Retail experience
• Food Service experience
• Food Safety certification
• Management skills
• Motivation to advance in your career!
• Willingness to learn and have fun!

Requirements:
• Physical requirements such as bending, standing, walking the entire workday, and ability to lift 10 pounds frequently and up to 30 pounds occasionally
• Must be able to work any area of the restaurant when needed
Circle K values diversity in the workplace and encourages applications from the following designated groups: women, aboriginal peoples, persons with disabilities and members of visible minorities.  We are committed to providing employment accommodation in accordance with the Ontario Human Rights Code and the Accessibility for Ontarians with Disabilities Act.  Accommodations are available on request in all aspects of the selection process.