Asset Management Specialist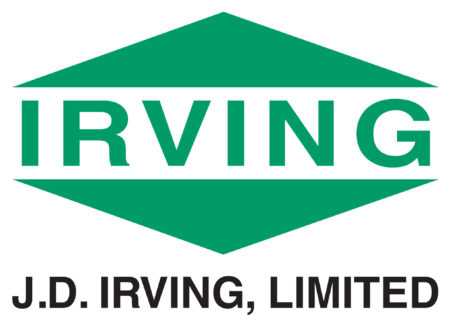 City : Saint John
Category : General Management
Industry : Heavy and civil engineering construction
Employer : J.D. Irving

ASSET MANAGEMENT SPECIALIST

Gulf Operators, Ltd. is a civil contractor experienced in all aspects of civil work including drilling and blasting, concrete work, excavation, water and sewer, as well as aggregate production and sales.


At Gulf Operators Ltd. you will discover a fast-paced work environment and gain exposure to a wide range of industrial, commercial, infrastructure and residential projects. We are always seeking to attract the very best talent for our varied operations.
We are currently seeking applicants for the position of Asset Management Specialist to join our dynamic team in Saint John, New Brunswick.



Key Responsibilities:
• Analyze reliability of equipment.
• Conduct failure analysis on troublesome equipment and recommend actions to resolve.
• Participate and lead initiatives for equipment and site improvement projects.
• Produce financial/operational reports to support and drive business decisions
• Prepare budgets and forecasts to support long term planning.
• Analyze financial metrics to provide insight on key operations trends and activities.
• Prepare and investigate asset reports.
• Assist in managing the working capital of the business as it relates to equipment procurement and maintenance.
• Analyze equipment life cycles (when to sell / rebuild / buy new or used).
• Coordinate selling, purchasing, disposal and sourcing of equipment as required.
• Monitor use of rented equipment.
• Investigate opportunities to improve / reduce fleet costs.
• Support operations leadership team by providing the analysis and insight required to continuously improve the business.
• Implement and manage a tire management plan.
• Update asset information into E1.
• Leverage technology (GPS & Telematics)
• Design and deliver presentations related to the operational performance of the business.


Qualifications:
• College or University Degree in Engineering.
• 2-5 years relevant experience.
• Motivated self-starter and comfortable leading change.
• Be proactive and participative.
• Experience in Construction/Industrial setting is considered an asset.
• Maintenance experience would be considered an asset.
• Strong communication, organization and time management skills and must be up for a challenge.
• Strong problem solving, troubleshooting and communication skills are essential.
• Must be able to work in a fast-paced team environment and possess a technical background.

To Apply for this Career Opportunity:
Please apply online.
Gulf Operators Limited is committed to the principle of equal opportunity in its employment practices and to providing an environment free from discrimination and harassment for all employees.