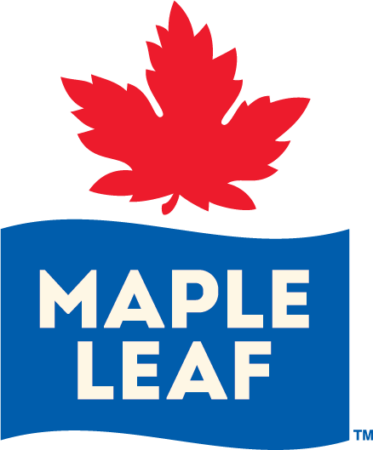 City : Steinbach
Category : Other
Industry : Food/Packaging
Employer : Maple Leaf Foods
ANIMAL CARE TECHNICIAN
Green Valley (Approximately 20 KM from Steinbach, MB)
Starting
Wage - $16.00 Per Hour
Our company paid benefits package for full time employees includes Major Medical, Dental, Life Insurance, Short-Term Disability, as well as enrollment in the Maple Leaf Pension Plan.
POSITION RESPONSIBILITIES
The successful applicant will be responsible for assisting with all areas of production including the feeding and general care of pigs, maintaining herd health and environment for pigs, pressure washing and preparing rooms, as well as, general maintenance, cleaning and clerical duties including but not limited to maintaining door charts, inventory trackers, ordering feed and medication. This position requires the candidate to be part of a team working towards specific production goals, while adhering to health and safety policies and procedures, and following MLAF SOPs regarding the humane treatment of animals under our care.
PREFERRED EXPERIENCE, SKILLS, KNOWLEDGE AND EDUCATION:
Willingness and ability to learn; strong team and interpersonal skills

Self-motivated with the ability to work independently with minimal supervision

Positive work ethic and attitude, attention to detail

Strong oral and written communication skills

Ability to work under pressure and handle multiple priorities and complex tasks simultaneously

Ability to lift 25kg

A valid driver's license and the ability to get to and from work located in a rural area is required

Weekend, holiday hours and alarm attending are required on a rotational basis

Experience in hog production would be considered an asset
Text To Apply 431-279-MLAF (6523) or email your resume to mlafjobs@mapleleaf.com  
Maple Leaf Foods is committed to ensuring the health and safety of all our employees.  As part of this commitment, we have adopted a number of COVID-19 safety measures, including a requirement for all employees to be fully vaccinated and to show proof of vaccination.   In keeping with this policy, successful candidates will need to provide proof of vaccination prior to your first day of work.  We will of course consider accommodations for anyone unable to be vaccinated following human rights and other applicable laws.
We thank all applicants for their interest in exploring employment opportunities with Maple Leaf Foods however only those selected for an interview will be contacted. Applicants may be subject to a background check and must meet the security criteria designated for the position.