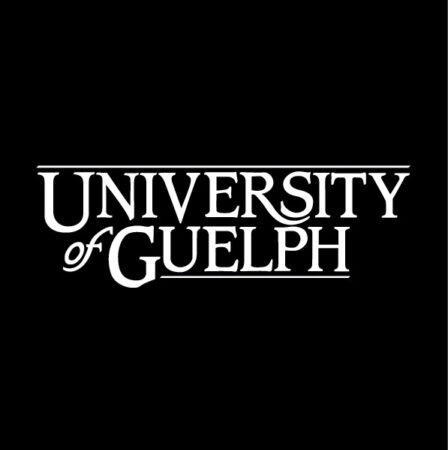 City : Guelph
Category : Other
Industry : Education and Research
Employer : University of Guelph
Printer-friendly version
PDF version
Forbes includes U of G Among Canada's Best Employers
Office, Clerical and Technical
Ontario Secondary School Teachers' Federation District 35- Technician/Administrative/Research/Agricultural
Academic Assistant to the BSc. Counselling Office
College of Engineering & Physical Sciences
Temporary full-time from September 2023 to August 31, 2024
Temporary absence of the regular incumbent
Hiring #: 2023-0559
Please read the Application Instructions before applying
The academic assistant is primarily responsible for providing front-line support to the B.Sc. Counselling Office. The incumbent acts as a first point of contact in a very busy counselling office that serves over 6000 in-course students, along with potential students, their families, and members of the broader community. The academic assistant helps by triaging students needs, arranging appointments, assisting students with course selection, filing and maintaining files containing confidential information, and communication of university policies, rules and regulations. This position also acts as a the support person for the B.Sc., B.Mathematics, and B.Comp program committees. This involves advising faculty and staff on curriculum change process, setting up meetings and taking minutes. Coordinating follow up with the academic units on questions/concerns from the committee. Compiling and submitting all necessary documents for changes, etc. In addition, this role also provides administrative support to the Associate Dean, Academic including support related to academic misconducts, assisting with liaison and communication activities for CEPS Dean's Office including the Battle STEM and Fall preview day; assisting with development of promotional materials, maintaining the website and drafting communications.
Requirements of the position include: Two-year Community College diploma plus one year of relevant academic or administrative experience, or an equivalent combination of education and experience. Previous experience interacting or providing student client services would be an asset. Excellent oral and written communication skills; excellent organizational and time management skills; the ability to handle multiple tasks and frequent interruptions; attention to accuracy and detail; ability to work independently and as part of a team; ability to exercise tact, discretion, diplomacy and professionalism; strong computer skills including expertise in Microsoft Office Suite and web content management; familiarity with university software and systems would be considered an asset; knowledge and understanding of undergraduate program regulations would also be an asset.
(Covering) Position Number   253-023                      
Classification               OSSTF/TARA, District 35 Salary Band 3
Normal Hiring Range  $22.42 – $25.05 per hour
At the University of Guelph, fostering a culture of inclusion is an institutional imperative. The University invites and encourages applications from all qualified individuals, including from groups that are traditionally underrepresented in employment, who may contribute to further diversification of our Institution.
Posting Date: 2023 09 18
Closing Date: 2023 10 02