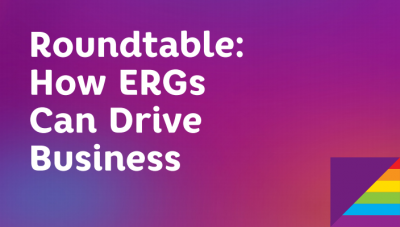 Presented in Partnership with:
The best employers know that employee resource groups (ERGs) have the potential to do more than just provide social space for colleagues to connect based on personal characteristics. The lived experience and raw commitment brought to groups for LGBT and ally employees can transform workplace culture through awareness and training, amplify diversity recruitment efforts and help fine-tune how products and services are delivered to LGBT clients and consumers.
Pride at Work Canada invites ERG leaders from its network of National and Regional Partners to a roundtable conversation hosted by Moody's on the morning of Thursday, October 19, 2017 where we will discuss how LGBT ERGs can perform at a higher level to better support an inclusive workplace environment and ultimately drive business.
Pride at Work Canada's National and Regional Partners are invited to register up to two representatives to attend this event. For more information or to register please contact Joe McNamara at jo.mcnamara@prideatwork.ca no later than Thursday, October 12, 2017.