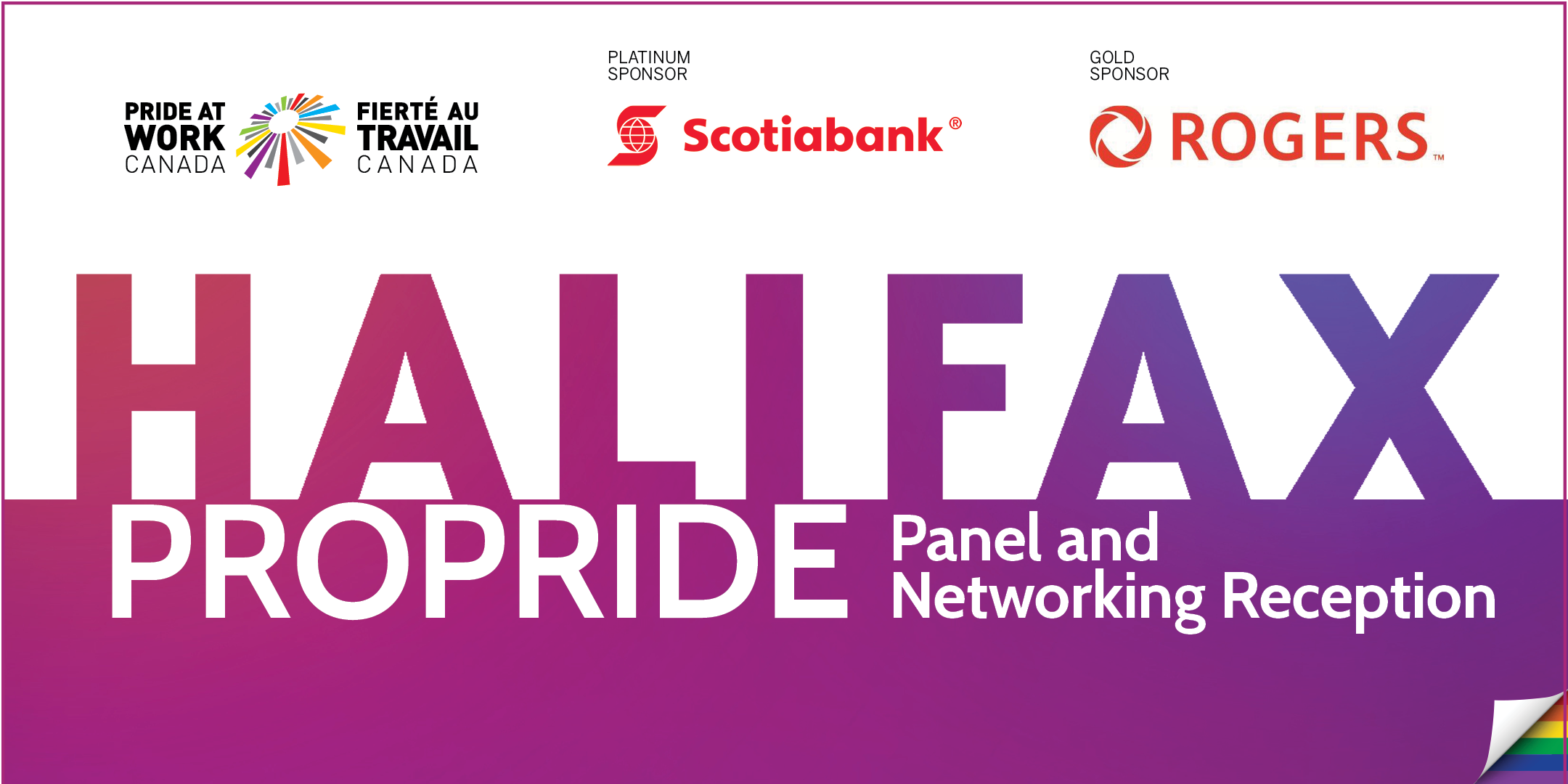 Thank you to our event Sponsors:
Platinum Sponsor                         

Gold Sponsor

The development of a diverse and skilled workforce has been identified as central to economic growth by the Atlantic Canada Opportunities Agency. Many leading employers across the globe have recognized that support for LGBTQ2+ people is central to a robust diversity and inclusion strategy that gets results. This panel discussion, presented by Pride at Work Canada, will bring together business and community leaders to share insights into how embracing LGBTQ2+ inclusion strategies can contribute to business growth and help confront some of the toughest barriers to employment faced by members of LGBTQ2+ communities in Nova Scotia.
The Panel
Moderator: Kimberly Messer, IBM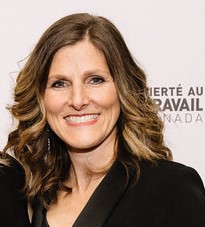 Kimberley is a member of IBM's Global Diversity Business Development organization, focused on Workforce Diversity & LGBT markets in the United States and Canada where she advises customers on how to leverage workforce diversity and human capital to improve workforce effectiveness, foster collaboration and stimulate innovation. A recognized senior leader with a strong history of supporting diversity initiatives, she was the chair of IBM Canada's LGBT business resource group from 2011-2017. She currently serves on Out & Equal's Global Advisory Council and is the Director of National Strategy on Pride at Work Canada's Board of Directors.
Panelist: Jasmine Walsh, Assistant V.P. of Human Resources, Dalhousie University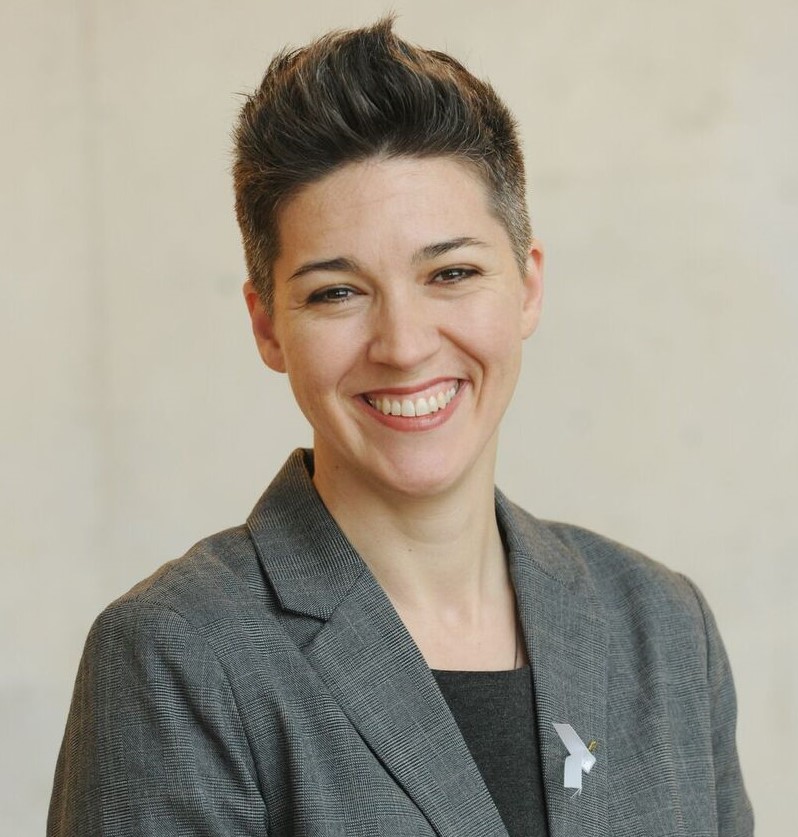 Jasmine Walsh is a Newfoundlander and a lawyer working in a Human Resources leadership role at Dalhousie University. After graduating from Schulich School of law in 2003, Jasmine practiced labour and employment law in Halifax for 7 years before joining Dalhousie University's labour relations team in 2010. In 2015, Jasmine assumed the role of Assistant Vice President Human Resources in 2016. Jasmine has co-led the development and roll out of Dalhousie's first Diversity and Inclusiveness strategy. Jasmine's passion for equity, diversity and inclusion flows over into her volunteer work and presently serves on the Board of Directors for Stepping Stone. Jasmine is a divorced parent of three irresistible young children; life is never dull.

Panelist: Susanne Litke, Dalhousie Legal Aid Service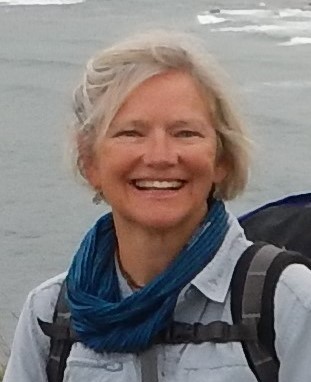 Susanne Litke is a feminist lawyer at Dalhousie Legal Aid Service, a poverty law clinic serving clients and various communities in Nova Scotia.  Susanne practiced social work from 1976 until she went to law school in 1992 at McGill University.  She completed her MSW and LLB in a joint program at McGill.  She was called to the NS Bar in 1996 and has worked at Dal Legal Aid since 1999.  She has been a board member of the NS Rainbow Action Project and recently took on the chair of the Education Committee to offer Diversity and Inclusion training to various businesses and organizations.  Susanne started a Trans Rights Community file at Dal Legal Aid in 2015 and offers legal advice to members of the trans community.  She is a cisgender member of the 2SLGBTQIA+ community and a strong advocate for their rights.

Panelist: Kirk Newhook, Jazz Aviation LP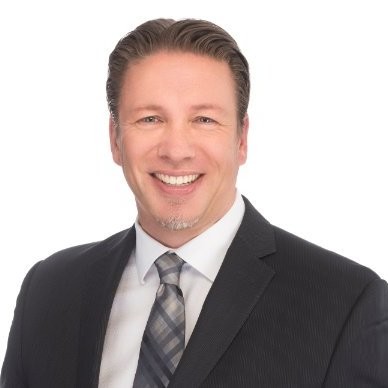 Kirk is currently the Vice President of Employees Relations for Jazz Aviation, has an extensive regional airline background and twenty-five years of experience in Operations and Human Resources. He started his career working for Air Nova, a former wholly owned subsidiary of Air Canada primarily in an operational capacity before migrating to the Human Resources functions during the merger of the Air Canada regional carriers with Canadian Regional Airlines and has been a long time promoter of diversity as a competitive advantage for employers. He is the Executive sponsor of the Diversity Council at Jazz and is an advocate for the LGBTA committee.

Panelist: Dr. Margaret Robinson, PhD, Dalhousie University & CAMH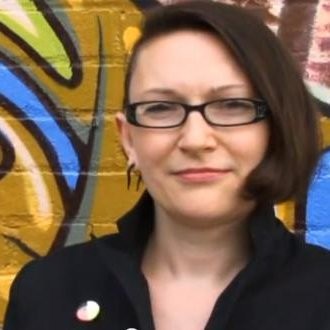 Margaret is a feminist scholar from Eskikewa'kik Nova Scotia and a member of the Lennox Island First Nation. Her research examines mental health, substance use, poverty, and food justice in Indigenous and Settler populations, especially among sexual and gender minority people. She is an Assistant Professor in the Department of Sociology & Social Anthropology at Dalhousie University, and an Affiliate Scientist at the Centre for Addiction & Mental Health in Toronto.
For general questions about the event, contact our Operations Manager, Jo McNamara, at jo.mcnamara@prideatwork.ca
Registration for this event has closed.